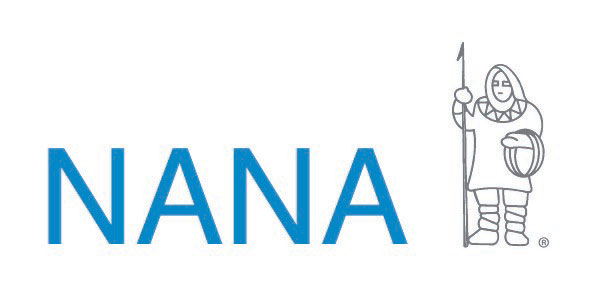 Job Information
NANA Regional Corporation

Material Coordinator (Red Hats)

in

Colorado Springs

,

Colorado
Material Coordinator (Red Hats)
Description
Qualifications
MATERIAL & EQUIPMENT DIRECTLY USED:
Material Handling Equipment, i.e. Fork lift trucks, electric and gasoline, up to 15K LB capacity. Computer knowledge for FEDLOG and GCSS-Army applications.
WORKING ENVIRONMENT/PHYSICAL ACTIVITIES:
Work is generally conducted in a warehouse / shop environment. However, duties may involve the conduct of work in the out-of-doors area with a potential exposure to extreme climatic conditions. Work will require lifting up to 50 lbs., stooping, climbing, prolonged standing, prolonged sitting. Employee use of Personal Protective Equipment (PPE) is required is certain areas. Such PPE includes but is not limited to head, foot, hand, torso, respiratory, vision and hearing protective devices. Must comply with OSHA, EPA, Fire Regulations and published Company work rules. Steel toe boots are required.
FREEDOM TO ACT: Reports to the Lead / Supervisor and functions independently under his/her direction.
MINIMUM QUALIFICATIONS:
Education: High School graduate or equivalent.
Experience: Two years' experience in Supply with background in GCSS-Army operations, and must have knowledge of shipping procedures.
Must be able to possess and continuously maintain a current State of Colorado Driver's
License prior to start date or by 30 days after employment.
SECURITY CLEARANCE: Must be US Citizen and be able to obtain and maintain a National Agency Check with Inquiries (NACI) to obtain a CAC. Must receive a favorable background check and drug testing results.
The dedicated email and telephonic options above are reserved only for individuals with disabilities needing accessibility assistance to apply to an open position using our website.
Please do not use the dedicated email or phone number above to inquire on the status of your job application.
In order for our company to stay compliant with government regulations, please apply on line. Please DO NOT email resumes or call in lieu of applying online unless you have a physical and/or mental disability and need assistance with the online application.
Job: Transportation, Logistics & Cargo Handlers
Primary Location: US-CO-Colorado Springs
Shift: Day Job
Req ID: ASO01913