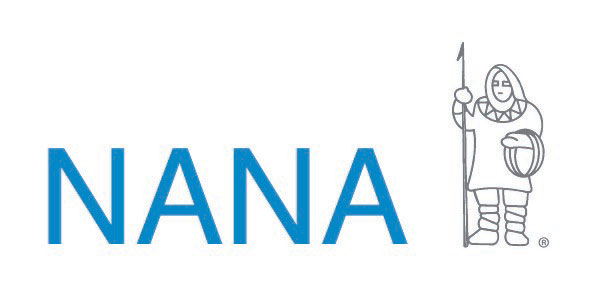 Job Information
NANA Regional Corporation

Technical and Functional Business Analyst (Remote with Some Travel)

in

North Chicago

,

Illinois
Technical and Functional Business Analyst (Remote with Some Travel)
Description
Qivliq Federal Group, LLC an Akima Company, provides business management, policy support, and technology engineering services to federal civilian and Department of Defense clients. Our mission is to leverage our advanced IT capabilities to deliver difference-making solutions for our customers in the public sector. Our personnel enjoy competitive benefits packages and challenging roles in work environments committed to innovation, diversity and opportunity for career growth. As an Alaska Native Corporation (ANC), 100% of our company's profits go back to our 14,300 Iñupiat shareholders that have resided near and above the Arctic Circle for more than 10,000 years. Our business helps support their way of life and contributes to the survival of a culture that has thrived in a challenging environment.
Responsibilities:
This position will analyze policy, procedures, and regulations, for deriving requirements written as user stories and associated acceptance criteria, and entered into JIRA/Confluence for product development by application developers. Will ensure traceability is provided from requirement development through verification of requirement in the delivered product.
Qualifications
Minimum Qualifications:
BS/BA Degree

Minimum 8 years of experience in Business/IT analyst duties

Proven ability to communicate both orally and in writing

SETA work experience highly desirable

Work experience in a DoD/military environment highly desirable

Must be able to travel 1-2 times per month for customer meetings/reviews

The ability to obtain and maintain a client specific Public Trust
Desired Qualifications:
Active Secret or higher clearance

BS/BA degree in either Business or Information Technology field
Theduties and responsibilities listed in this job description generally cover thenature and level of work being performed by individuals assigned to thisposition. This is not intended to be a complete list of all duties,responsibilities, and skills required. Subject to the terms of anapplicable collective bargaining agreement, the company management reserves theright to modify, add, or remove duties and to assign other duties as may benecessary. We wish to thank all applicants for their interest and effortin applying for the position; however, only candidates selected for interviewswill be contacted.
We are an equal opportunityemployer. All applicants will receive consideration for employment, withoutregard to race, color, religion, creed, national origin, gender orgender-identity, age, marital status, sexual orientation, veteran status,disability, pregnancy or parental status, or any other basis prohibited by law .
We are committed to Equal Employment Opportunity and providing reasonableaccommodations to applicants with physical and/or mental disabilities. If youhave a physical and/or mental disability and are interested in applying foremployment and need special accommodations to use our website to apply for aposition please contact, Recruiting Services atjob-assist@akima.comor 571-353-7053. Reasonable accommodation requests areconsidered on a case-by-case basis.
The dedicated email and telephonic options above are reserved only for individualswith disabilities needing accessibility assistance to apply to an open positionusing our website.
Pleasedo not use the dedicated email or phone number above to inquire on the statusof your job application.
Inorder for our company to stay compliant with government regulations, pleaseapply on line. Please DO NOT email resumes or call in lieu of applying onlineunless you have a physical and/or mental disability and need assistance withthe online application.
Job: Information Technology
Primary Location: US-IL-North Chicago
Shift: Day Job
Req ID: QIV00666