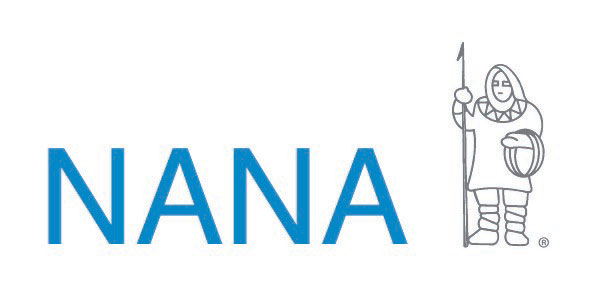 Job Information
NANA Regional Corporation

Operations Manager- Kentucky Consular Center (KCC)

in

Williamsburg

,

Kentucky
Operations Manager- Kentucky Consular Center (KCC)
Description
Lockwood Hills, an Akima Company, provides critical mission support services for federal civilian and military operations. With four areas of proven expertise, Lockwood Hills can conquer the operational challenges of any federal mission from remote installations stateside to secure locations overseas. Our work includes safeguarding vital installations and personnel, maintaining and modifying aircraft, keeping operations on track with integrated logistics, and driving business with records management and administrative support services. Our personnel enjoy competitive benefits packages and challenging roles in work environments committed to safety, diversity and opportunity for career growth. As an Alaska Native Corporation (ANC), 100% of our company's profits go back to our more than 14,000 Iñupiat shareholders that have resided near and above the Arctic Circle for more than 10,000 years. Our business helps support their way of life and contributes to the survival of a culture that has thrived in a challenging environment.
The Operations Manager liaises with the Program Manager, other Company personnel, and the U.S. Government customer, has full authority to act on behalf of the Company, and provides full control over all contract operations at respective site. The Operations Manager shall also manage and maintain involvement in the hiring of personnel, operations and quality reporting, contract management, and operations excellence.
Responsibilities:
Oversee all operations at the site and ensure excellent performance that meets all requirements and standards.

Hire and manage a technically proficient and professionally capable staff throughout the life of the contract.

Provide timely deliverables and performance related data to the Government customer and Company personnel in order to allow adequate monitoring, oversight, and performance measurement of support services.

Conduct continuous improvement activities to realize improved service delivery capabilities and performance.

Promote innovation, efficiency, and effectiveness.

Resolve problems with minimal disruption to the activities being performed under the contract.

Respond rapidly to surge requests and provide the appropriate levels of qualified staff.

Participate in conference calls and digital video conferences with the U.S. Government customer and other Government entities as required.

May be requested to provide formal and informal briefings to visitors or at off-site conferences.
Qualifications
Minimum Qualifications:
Must possess at least ten (10) years of management experience.

Must possess at least seven (7) years of managing experience on a large-scale operation.

Proficient with Microsoft Outlook, Word, and Power Point.

Advanced knowledge and skills in Microsoft Excel.

Excellent written and oral communication.

Superior organizational skills and work ethic.

Demonstrated ability to lead large teams.

Must be a U.S. citizen.

Must have the ability to obtain and maintain a Top Secret level security clearance.
Preferred Qualifications:
Experience managing a large U.S. Government contract or program

Bachelor's Degree or higher in relevant field
The dedicated email and telephonic options above are reserved only for individuals with disabilities needing accessibility assistance to apply to an open position using our website.
Please do not use the dedicated email or phone number above to inquire on the status of your job application.
In order for our company to stay compliant with government regulations, please apply on line. Please DO NOT email resumes or call in lieu of applying online unless you have a physical and/or mental disability and need assistance with the online application.
Job: Program & Project Management
Primary Location: US-KY-Williamsburg
Shift: Day Job
Req ID: LOC00811